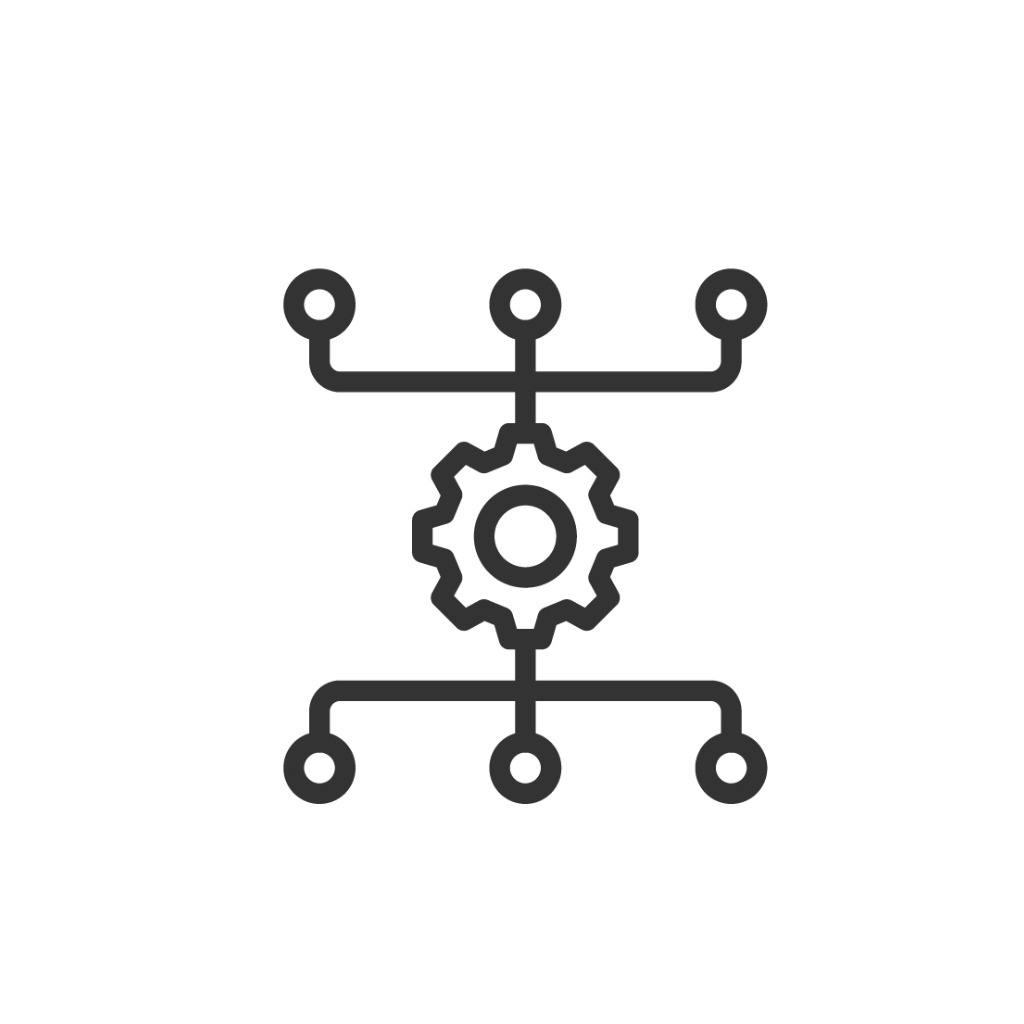 The Social Health App Core (SHAC)
SHAC is a framework for local social network-based smartphone apps for behavioral public health apps and interventions. Read more
Created with SHAC:
The Diabetes Networking Tool (DNT)
An app to help persons with Type II Diabetes Mellitus (T2DM) improve diabetes self-management and avoid complications. Designed to address the self-management barriers and unmet needs of low-income communities, DNT empowers the person with T2DM through tools to engage family, household, and community-based support mechanisms to augment their self-management.
The Heart-Health Networking Aid (HENA)
An app for people returning from incarceration (returning citizens), and the health-care/social service providers that support their re-entry to the community. HENA connects users with software tools to help the returning citizens better manage their cardiac health while also providing support for broader needs of housing, employment, and overall health.
System for Navigational Assistance to cancer Patients (SNAP)
An app that supports cancer patients facing barriers that block their cancer care pathway. SNAP has user roles for patients, informal caregivers, and patient navigators, and helps users resolve care coordination problems, find trustable educational information, and find and engage with external resources to help them surmount their barriers.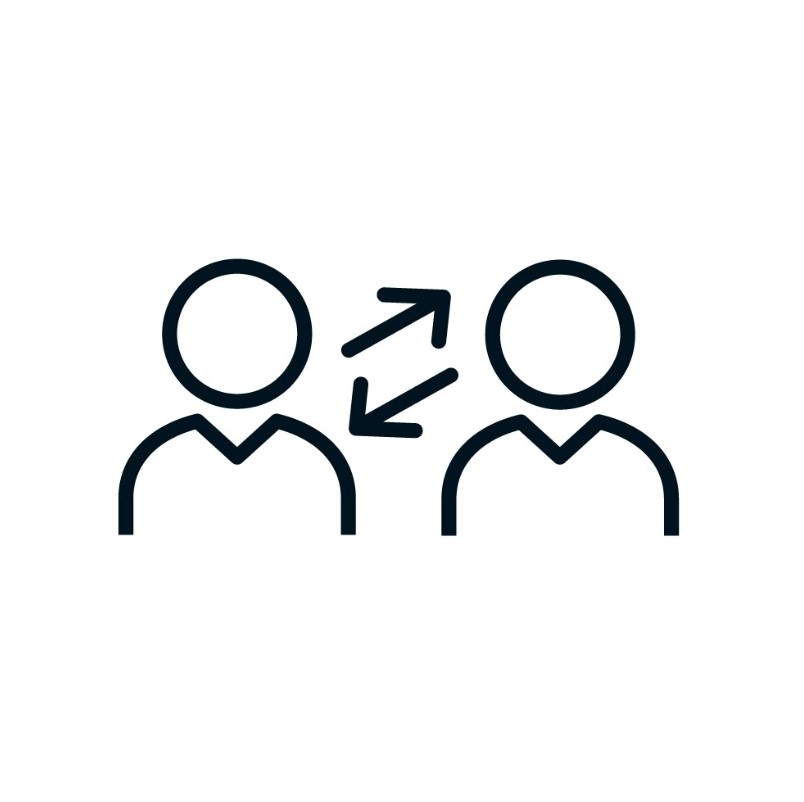 The Communication Skills Platform for LeArning via Role-playing games (CoSPLAyR)
CoSPLAyR is set of tools for creating intelligent virtual tutoring apps for role-playing experiential practice in interpersonal communication skills. It incorporates best practices of intelligent tutoring research to provide individualized scaffolding that is adapted both to overall learner skill level and specific choices the learner makes in a virtual role-playing instance. Read more
Created with CoSPLAyR:
Realizing Enhanced Patient Encounters with Adaptive Tutoring (REPEAT)
A software based learning product meant to help reduce health disparities by improving medical students, residents, and physicians' communication skills in clinical encounters with low-income African American patients affected by pre-diabetic obesity and Type 2 Diabetes Mellitus (T2D). Learners use a REPEAT app to receive didactic instruction and engage in simulated encounters with computer-generated Synthetic Standardized Patients (SSPs). The learner receives personalized tutoring in the form of coaching, feedback, and suggested remedial instruction from the embedded CoSPLAyR tutor.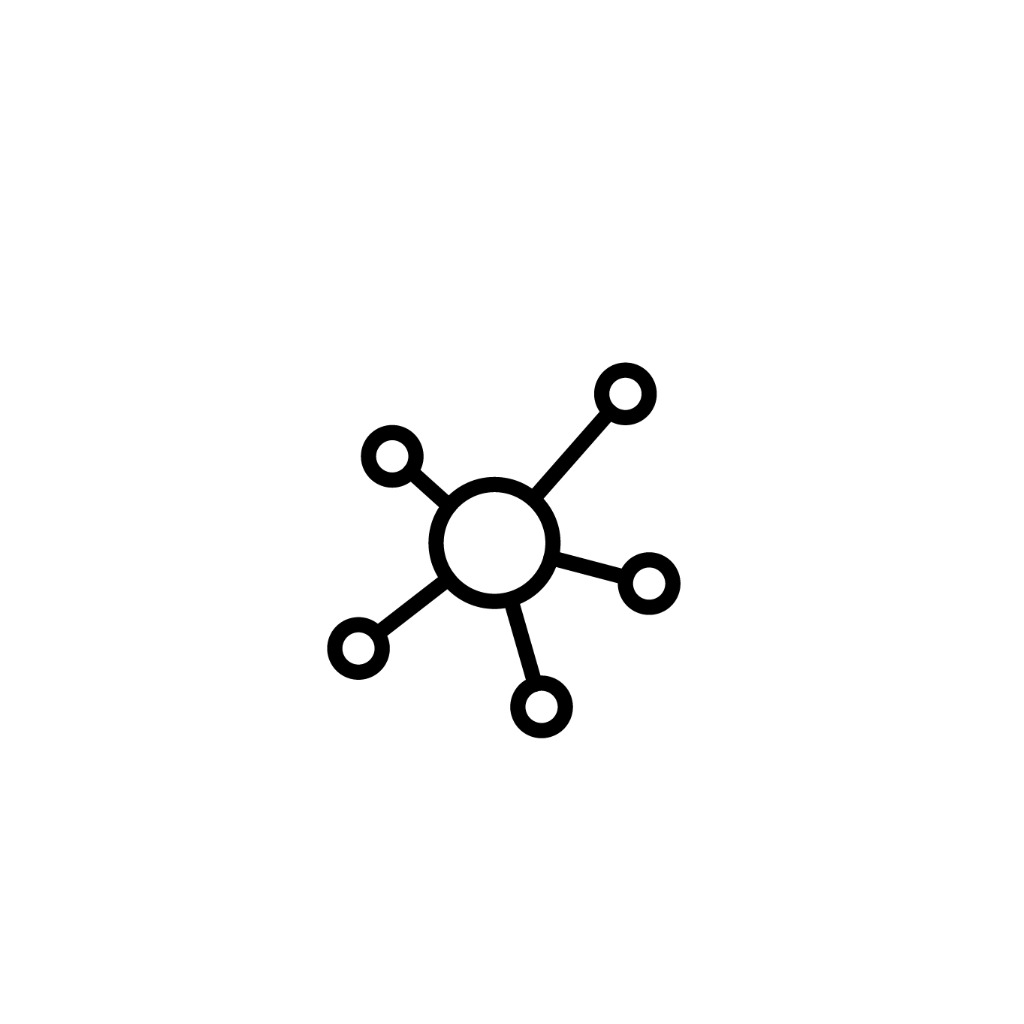 Care Coordination Diagramming and Analysis (CCDA)
CCDA is an analytical toolset for unpacking, representing, and analyzing individual care coordination cases. Is diagramming tools breaks out organizational, communicational, and clinical events making up a case and depicts their relationships in structured network diagram. CCDAs analysis tools are used to categorize and trace problems back to root causes and to identify possible remediation/prevention strategies.See Publication
Created with CCDA:
Communication Processes for Affordable Care Enhancement (CPACE)
A demonstration mHealth app through which health care professionals (HCPs), patients, and caregivers could access and participate in the flow of communications that make up the process of care coordination. It was designed by applying CCDA to detailed data on communications during a set of cases requiring coordination of care. The CPACE interface makes it easy for users to manage many patient cases simultaneously, and to initiate, extend, annotate, memorialize, propagate, and search communication chains on any specific patient case.